covers you, whether you're
the driver or passenger.
Getting you up and running is always our first priority, but if that isn't possible we'll get your car home or to your mechanic. Depending on your membership level, you could be covered up to 200 miles.
We'll come right to your home or office and test your car's battery. If it needs to be replaced, we can install a new one on the spot, and you'll save on the purchase and installation of your new battery. Testing, delivery and installation are all free. *Additional fees may apply depending on manufacturer specifications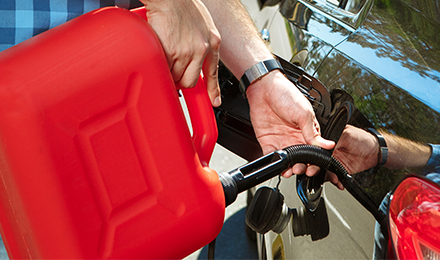 Running out of fuel isn't as uncommon as you might think. If you weren't able to fill up in time, AAA's emergency fuel delivery service will provide you with enough to make it to the next available service station.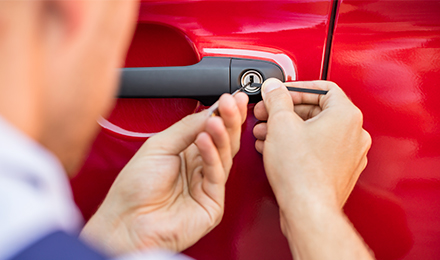 If your keys are locked in the vehicle, we'll send a technician to get you back into your car. If your keys are lost, broken, or we cannot gain entry into your vehicle, AAA provides up to $150 for locksmith service.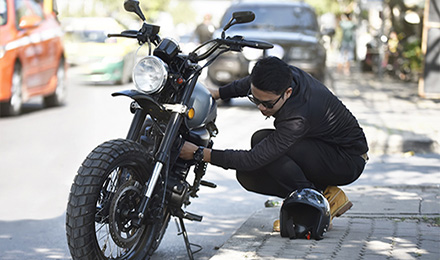 Add the optional RV/Motorcycle Rider
AAA Premier® and AAA Plus® members have the option of adding the RV/Motorcycle rider for an additional $35 per year. is extends your road service benefits to RVs and motorcycles, and covers all AAA members in your household.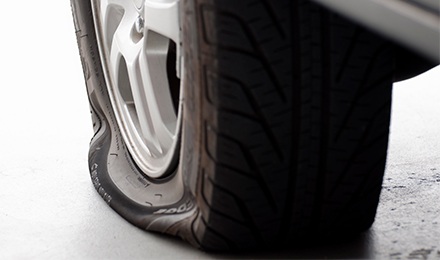 If you get a flat tire, your vehicle's spare tire will be installed, as long as it's inflated and serviceable. In some cases, we can also repair your flat tire on the spot. Call us for details about your specific situation.
Roadside Assistance Reimbursement
If you obtain roadside assistance where AAA service is not available or AAA contractor access is restricted, you may be eligible for reimbursement. Learn more to see if you qualify!