Auto & Home Insurance
available from AAA
More than 17 million members have insurance policies with AAA, in addition to the road service for which we are best known.
Just like you count on AAA to help with your car, you can also count on us to help protect your home. Combine your policies and save.
Do you need to file a claim, manage your existing policy, or change your contact information? We would be happy to help with that.
Insurance Discounts
With a review of your current policy, we will provide one-of-a-kind coverage, for your one-of-a-kind needs. We will also make sure you receive all applicable discounts, where available.
Insurance that's not just ... insurance
There has never been a better time to switch
Did you know you don't have to wait until your policy renews to switch? With more savings, more discounts and enhanced, customized coverage, we can review your current policy and start saving you money today!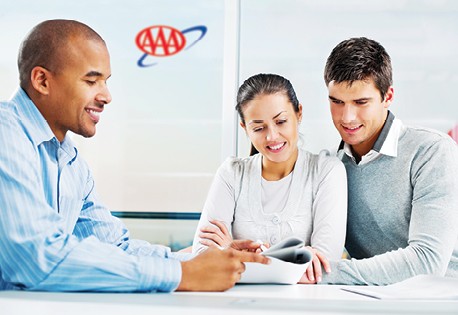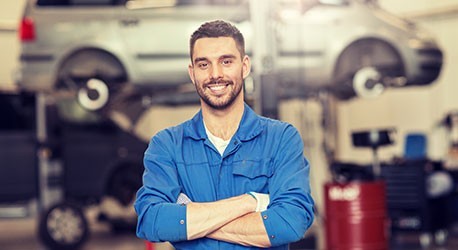 Unexpected Breakdowns Happen
We Can Help
All new, affordable monthly plans available. Extensive coverage with Price and Coverage Lock - price won't go up and coverage won't go down. See full description for details.