Let AAA help you plan
your next adventure

Hotels
Cars
Flights
Vacations
Flight 3
- Remove Flight
+ Add Flight
Flight 4
- Remove Flight
+ Add Flight
Travel Events & Destinations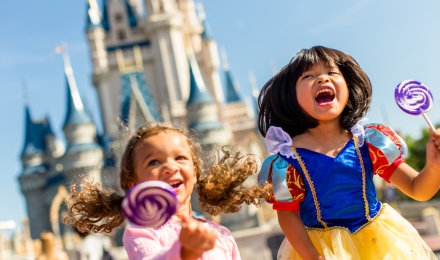 See what's new at Disney Destinations, available promotions and offers, or request a quote for your magical vacation.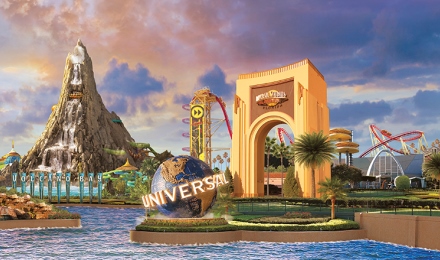 Vacation beyond anything you've experienced before at Universal Orlando Resort™. Learn about the parks, hotels, and special offers.
Vacation planning usually begins with the search for a destination – or maybe you already have one in mind
Either way, "where should I go?" is one of the most important questions you'll need to answer when planning your travel.
Get inspired, see what deals are available, read a blog post – we can help you decide where your next stop will be.
See where the train can take you
Amtrak Vacations combines the thrill of riding the rails with inclusive travel packages for one-of-a-kind vacations throughout North America. Specializing in Independent Rail Journeys, Rail Getaways, Rail and Sail Vacations, and more.
AAA MEMBER BENEFITS
AAA Members Save $50 per booking on packages 5 nights or longer
Book an Amtrak Vacation through your AAA Travel Agent and receive a $100 Bounce Back Coupon valid towards your next Amtrak Vacations trip inclusive of 3 destinations