Travel Money & Foreign Currency
Safe and convenient ways to carry
money wherever you're traveling
Foreign Currency
For Traveling Abroad
Exchange currency before you travel, enjoy better rates and arrive prepared with cash for taxis, transportation options and tips. Over 75 currencies to choose from, enter the amount of USD you'd like to spend OR the amount of foreign currency you'll need. Delivery typically takes 2 business days.
Foreign currency is available in AAA branch locations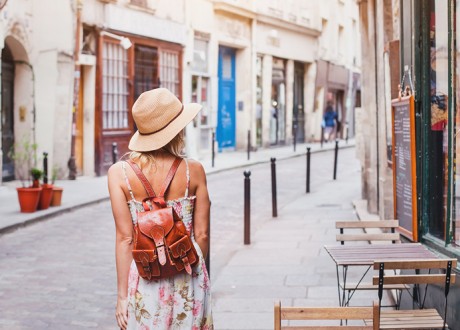 What do I need for international travel?
Traveling abroad used to mean having to carry large amounts of cash. With the advent of credit cards with no foreign transaction fees and prepaid cards, travelers now have more options when it comes to bringing money on their international trip.
AAA recommends a mixed wallet when traveling overseas. This includes a combination of foreign currency, a prepaid card and at least one major credit card. With these options, travelers can be sure they have the right type of currency. 
Still not sure what you need? AAA can help you determine the right mix, and the right amount of foreign currency for your upcoming trip. Call or visit a AAA office to learn more.