Where do you want to go?
Let AAA help you get there.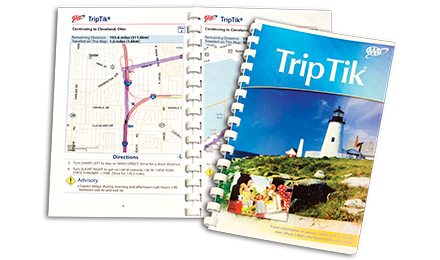 TripTiks®
TripTiks include a unique combination of maps, turn-by-turn directions, highway information, points of interest, construction alerts and AAA Discount & Rewards® partners to save you money. 
Create a TripTik online or request a paper TripTik, assembled for you by one of our road trip experts.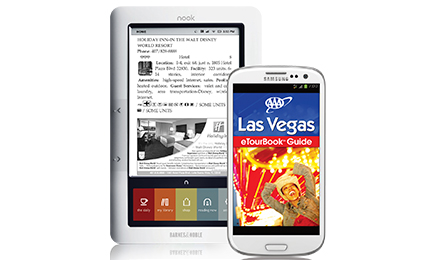 Online Guides
Download the 2023 AAA Vacations Benefit
E-Guide to your iPad, iPhone, Android smartphones, e-reader or tablet equipped with an e-reader app.
Perform a AAA Campground Search online to find campground information across the US and Canada.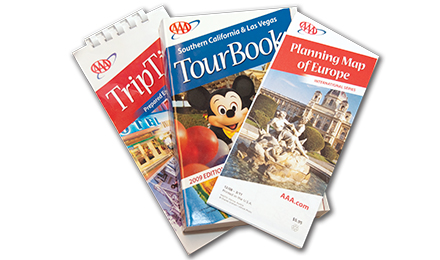 Maps & TourBooks®
Sketch out your sightseeing. Free to members, AAA TourBooks are available for travel destinations throughout the U.S. and Canada.
You can also download printable PDF versions of the online TourBooks from within the Online TourBooks gallery.
Download the


FREE AAA Mobile App
With the AAA Mobile App, you'll have all the most popular benefits of
AAA Membership - right at your fingertips!
USE THE APP TO
Request roadside assistance

Get directions

Book a hotel or rental car

Find the cheapest gas prices near you