Use Promo Code GIFTJOIN to waive $10 entrance fee and receive a $5 Wawa Gift Card. Offer expires October 31, 2023.

Give The Gift
of Membership
The Perfect Gift That Always Fits
Give the Gift of
AAA Membership
When you purchase a AAA Gift Membership, you're giving reliable 24/7 roadside assistance
PLUS valuable, members-only discounts on gasoline, groceries and travel – for the entire year!
With coverage starting at just $55, it's a smart gift idea for anyone.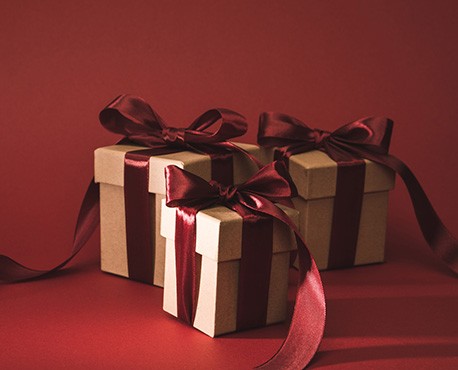 It's a smart gift idea
It can be hard to think of unique gift ideas year after year! You don't know what they like, or what size they wear, or what they have and don't have. That's why AAA Gift Membership makes the perfect gift.
You're not only giving them the convenience of having someone to call if they need roadside assistance – you're also giving yourself peace of mind! No more worrying about what they'll do if their car breaks down. Put a AAA Membership card in their wallet, and know they'll always have the reliability of AAA roadside assistance, just a phone call away.
This year, give a AAA Gift Membership to everyone on your list. It's a simple, affordable and smart gift idea that will last all year long.