Learning to drive. Buying a car.
Maintenance & repairs.

New benefits. New savings.
Discover all the ways AAA can help with your car every day - no breakdown required. It's a new way to use your AAA membership. It's a new way to AAA.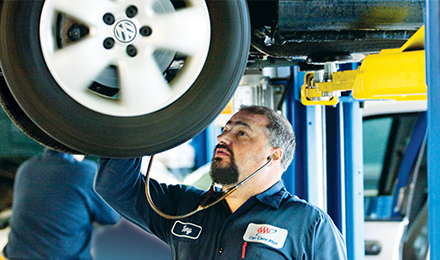 Approved
Auto Repair®
You can now save money on everyday services like oil changes and tire rotations at local shops that have earned the AAA seal of approval. And, if your car needs a repair, you'll save money on that, too.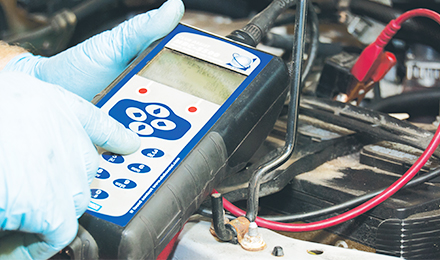 Mobile
Battery Service
There's never a good time to find yourself stranded with a dead battery, so AAA's Mobile Battery Service is available to help keep you on the go. With free battery testing, delivery, and installation, you can avoid the inconvenience of a dead battery breakdown.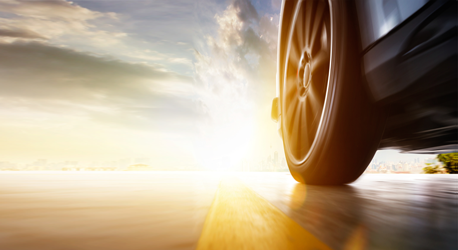 Unexpected Breakdowns Happen
We Can Help
At AAA we want to keep you on the road enjoying life. With today's advanced safety, diagnostics and computer control systems in vehicles, repairing them can cost a lot more than in the past. That's why we're offering our AAA Mechanical Breakdown Coverage as another benefit for our members.
---
Classroom Course Schedule:
Select the location links below to view upcoming classes
AAA Reading-Berks
920 Van Reed Rd.
Wyomissing, PA 19610
Uber Easy Presentations offered at AAA Reading-Berks:
2023 PRESENTATIONS SOLD OUT - STAY TUNED FOR MORE PROGRAMS IN 2024!
AAA Reading-Berks
920 Van Reed Rd.
Wyomissing, PA 19610
Getting Pulled Over Classes offered at AAA Reading-Berks:
6:00PM-7:00PM: August 22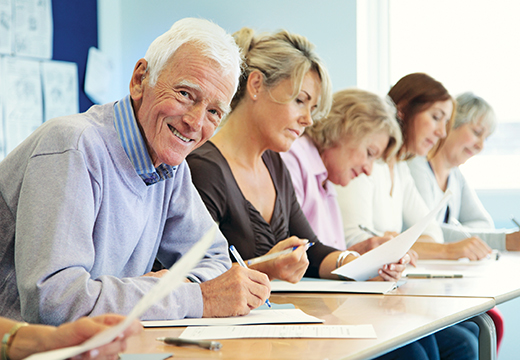 Driver
Training & Education
Driving on today's roadways can indeed be challenging. AAA provides driver training for all experience levels – novice to seniors. Whether you are just learning to drive or are looking for ways to improve your driving skills, AAA has a driver education program just for you.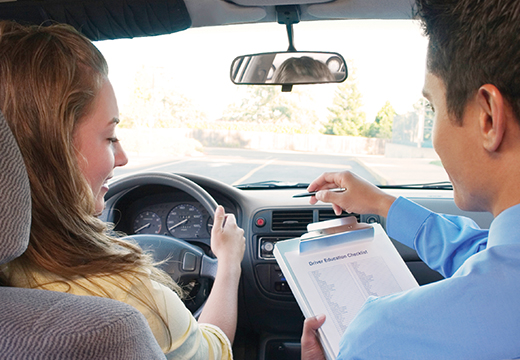 Gas Prices
& Information
Use the AAA Fuel Price Finder to search by city/state or zip code, or simply enter a zip code below to compare gas prices at stations in your area.