Travel | Group Tours (7932)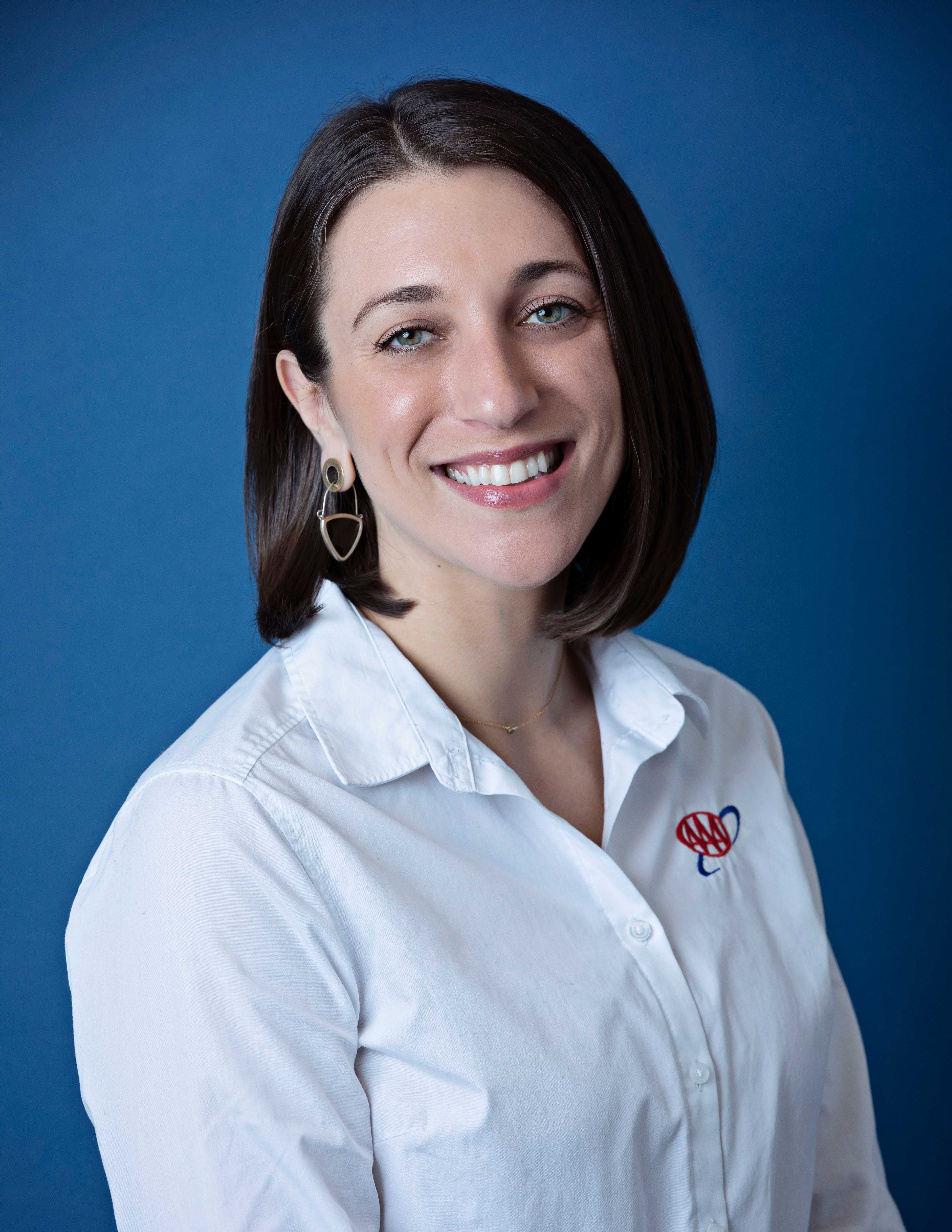 Becca Samsel
Hours:
Monday to Friday - 9 am to 5 pm
Every Other Saturday - 9 am to Noon
Years Experience:
1 year 7 months
About Me:
Born and raised in Berks County, and lived in North Carolina, California, and Maui before moving back to Pennsylvania. During my decade away from the east coast, I was fortunate enough to do a lot of traveling. I have been to Central and South America, Mexico, the Bahamas, Hawaii, and all over the United States. I have been a licensed massage therapist, farm owner, restaurant server, and jewelry designer before finding myself here at AAA. One of my greatest passions is travel. I have been so inspired by my experiences and I love to share them with others.
How I Can Help You:
I can help put together an itinerary that solidifies your ideas and dreams!
Industry Experience:
I have driven across the United States multiple times, lived in multiple states, and have traveled solo to other countries.
Favorite Vacation:
Any time I am in a new place. Whether that is local to Pennsylvania or in another country.
Travel Destinations:
Caribbean
Central America
Hawaii
South America
USA