7214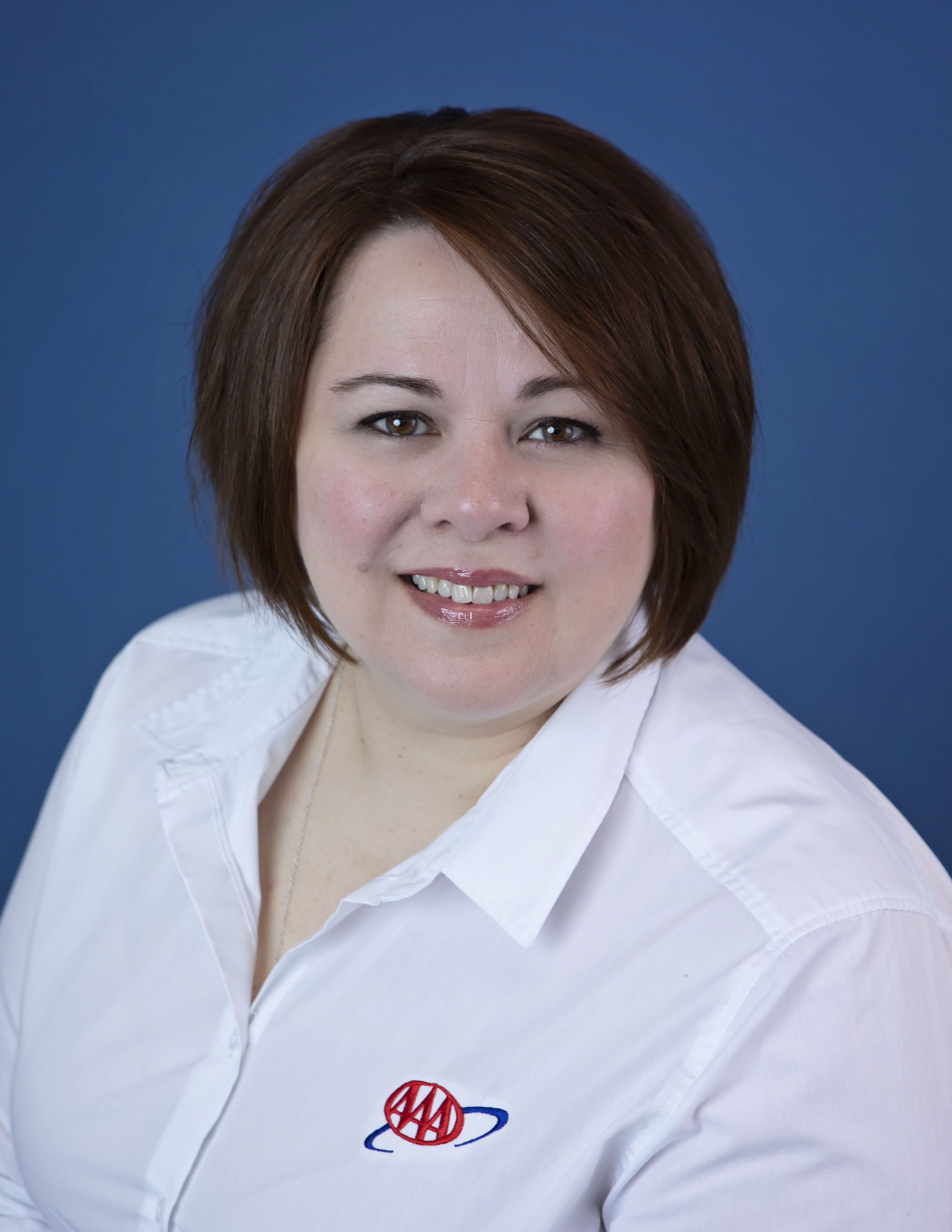 Nicole
Vandevort
Group Coordinator
Hours:
Mon, Tues, Thurs & Fri - 9 am to 5 pm
Wednesday - 9 am to 7 pm
Saturday - 9 am to Noon
Years Experience:
29 years 9 months
About Me:
My interest in traveling began with a high school trip to Germany in 1989. I enjoy getting into the heart of a destination and learning the customs and culture of that region. Over my 26 years in the travel industry, I have planned vacations, organized group trips, and assisted with complex flight arrangements for humanitarian organizations and missionaries traveling to remote destinations. I love learning something new every day and enjoy building lasting relationships with my clients.
How I Can Help You:
Whether it is a flight to California, a Caribbean cruise or an independent European vacation, it would be my pleasure to help make your dream a reality.
Industry Experience:
Princess Cruises, Disney College of Knowledge, AM Resorts, Marriott Hotels & Resorts
Favorite Vacation:
I have been to Alaska twice and wouldn't hesitate to go back again.
Dream Vacation:
I would love to go on a safari in Africa.
Travel Destinations:
Alaska
Caribbean
Europe
Hawaii
Mexico