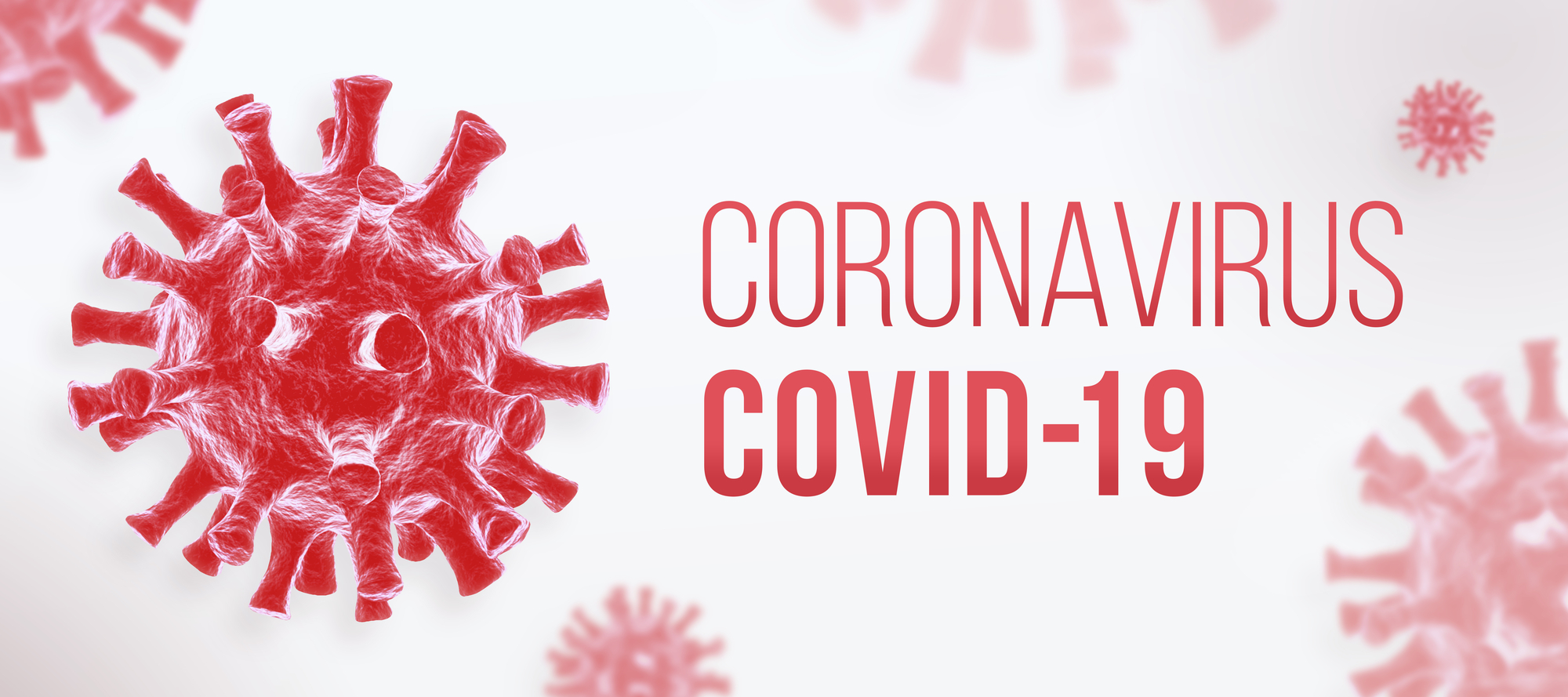 Caring for our Members and our Community
Our hearts go out to everyone who has been personally impacted by the coronavirus (COVID-19). Please know that the well-being and safety of our members and employees is our top priority. We are closely monitoring the situation and are adjusting our business practices accordingly. As such, we have enhanced and provided more options in order to keep you and our employees healthy.
Our AAA Roadside Service Technicians are cleaning their trucks multiple times a day to keep their work environment clean. We ask that if you are currently sick to let us know at the time you request service so we can work together to find you a ride if your vehicle will require towing. You can tell us when you call or you can add a note when requesting service online or on the AAA Mobile app. We appreciate your help in keeping our Technicians healthy so we can continue to provide you with this vital service.
In response to government announcements, travel providers have been reassessing policies and operations, which are being posted on their websites. We are monitoring the situation closely, and AAA travel advisors are assisting travelers in navigating the many options that are evolving daily. Currently, we are prioritizing the most urgent needs. If you have travel booked that has been impacted, we will be reaching out to you shortly via email.
The situation is constantly changing, and we appreciate your patience and understanding as we adjust how we deliver AAA services. Your AAA team is here to help. You can reach us online at AAA.com, on the AAA Mobile app, by calling our Member Services Call Center for roadside assistance (800-AAA-HELP) or by calling your local AAA branch for travel, insurance and membership services.