Maritimes Coastal Wonders
featuring the Royal Nova Scotia International Tattoo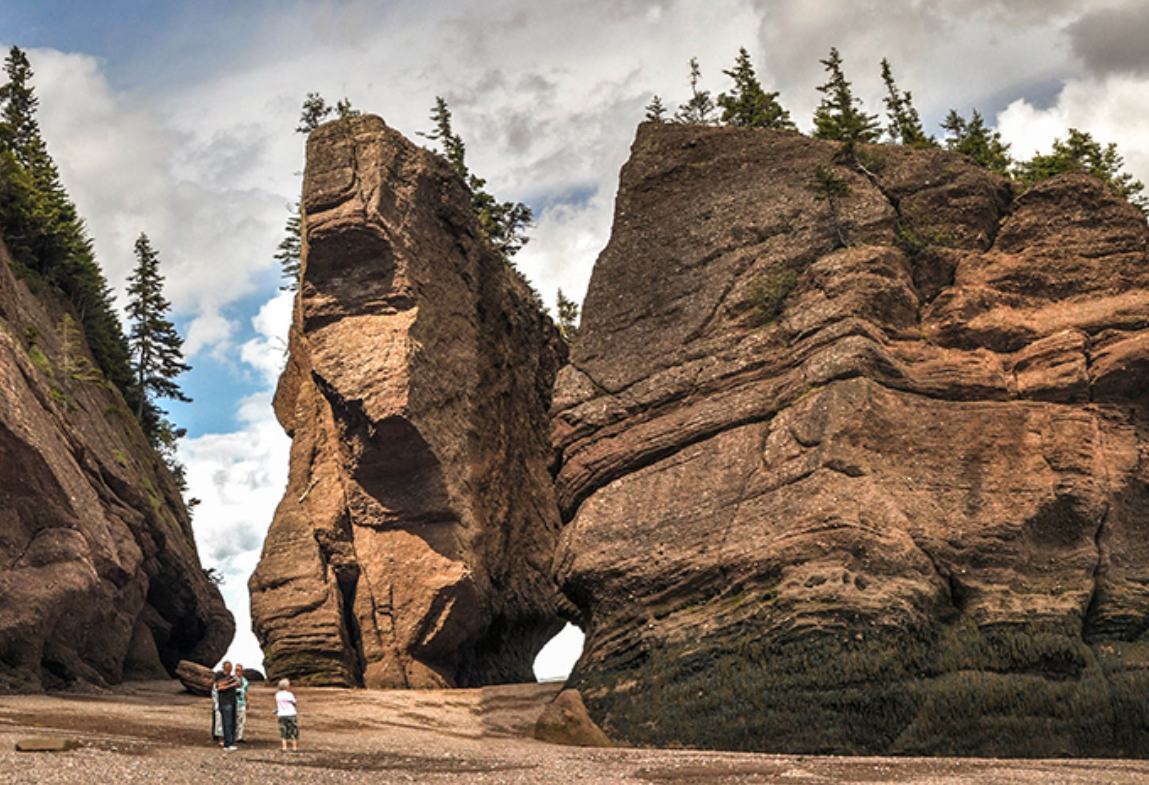 Travel Dates
June 27 - July 07, 2021
How to Book:
Your Trip Includes
Round Trip Air from Philadelphia Intl Airport, Air Taxes and Fees/Surcharges, Hotel Transfers
10 Breakfasts, 2 Lunch, 4 Dinners
Trip Cost
Book Now & Save $100 Per Person
Double $4,099      Double $3,999
Single $5,099       Single $4,999
Triple $4,049        Triple $3,949
Discounted rates available for bookings now through December 27, 2020.
A deposit of $500 per person is due upon reservation. Reservations are made on first come, first served basis. Reservations made after the deposit due date of December 20, 2020 are based upon availability. Final payment due by April 28, 2021. Deposits are refundable up until December 27, 2020.
IMPORTANT CONDITIONS: Your price is subject to increase prior to the time you make full payment. Your price is not subject to increase after you make full payment, except for charges resulting from increases in government-imposed taxes or fees. Once deposited, you have 7 days to send us written consumer consent or withdraw consent and receive a full refund.