Travel | Group Tours (7226)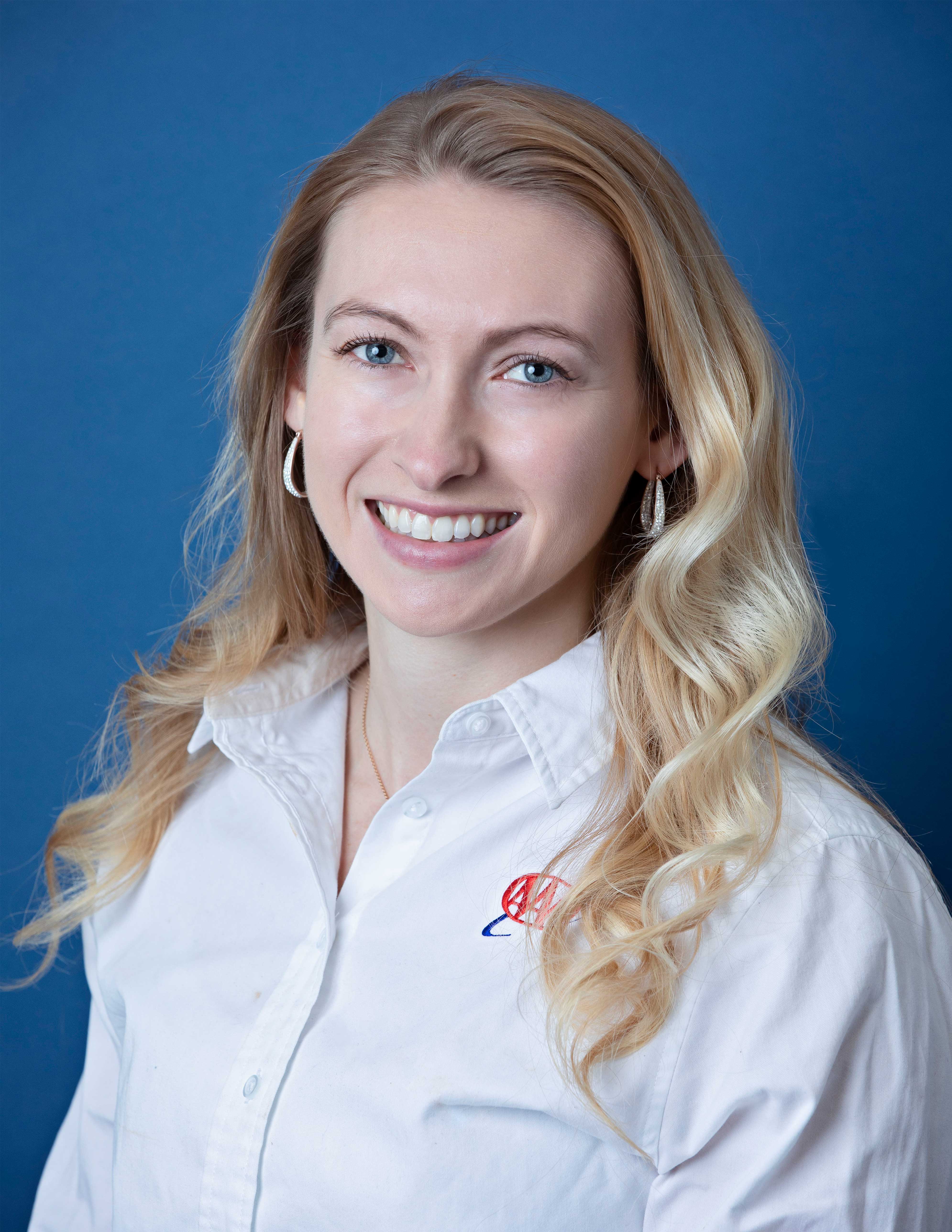 Nicole Cannell
Hours:
Monday to Friday - 9 am to 5 pm
Years Experience:
1 year 9 months
About Me:
Prior to coming to AAA Travel, I worked in the social services field and had the privilege of working with many of the youth and families living in the Berks community. I have traveled as part of both undergraduate and graduate level of psychology studies and enjoy leisure travel to Europe and the Caribbean. I am also interested in health, fitness, and spending time outdoors.
How I Can Help You:
I can help develop itineraries and finalize details of your travel dreams (car and airfare reservations, travel insurance, all-inclusive packages, self-guided itineraries, escorted tours).
Industry Experience:
Personal travel experience in the Caribbean, Central America, Asia, Africa, and Europe.