Travel | Group Tours (7149)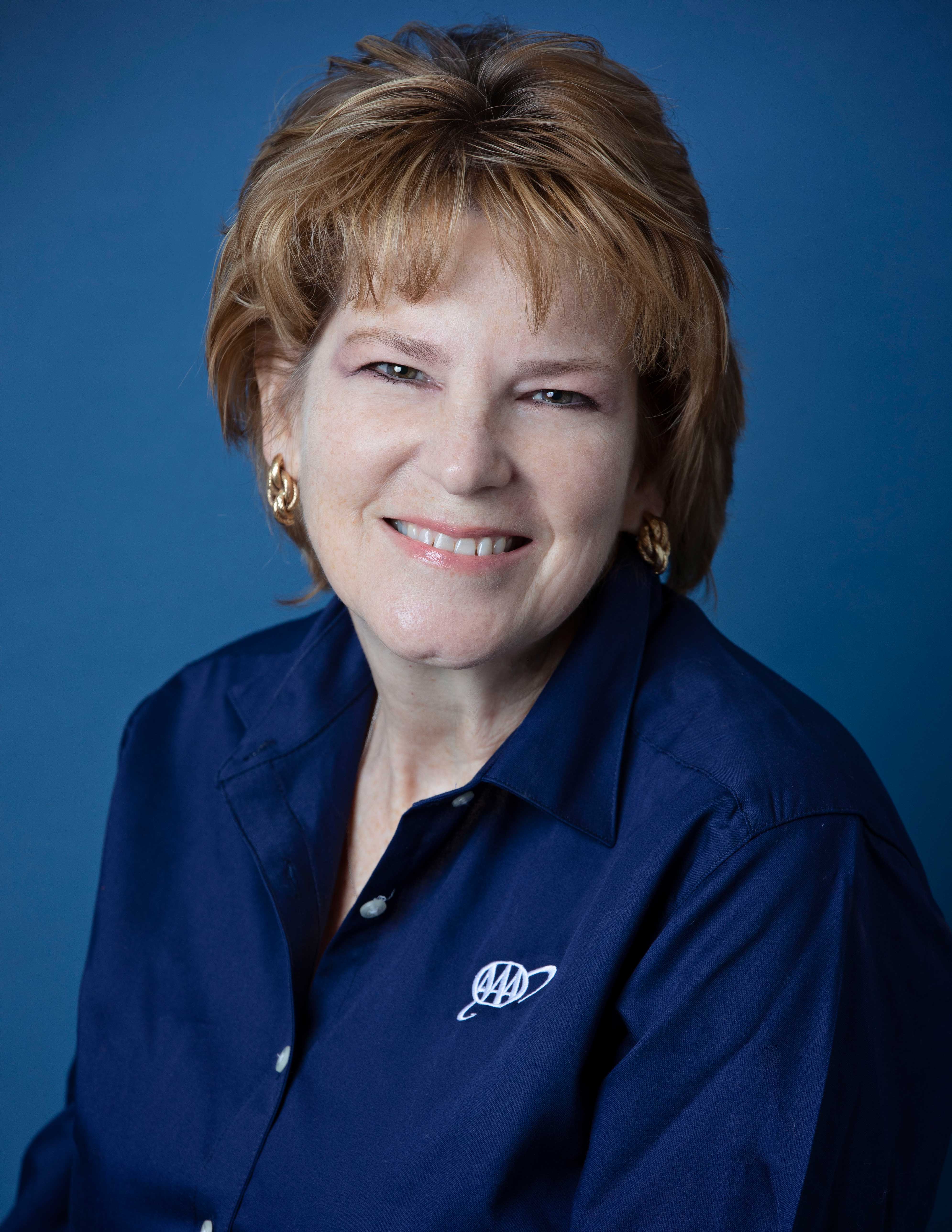 Kathy Magrane
Hours:
Monday to Friday - 9 am to 5 pm
Occasional Saturday - 9 am to Noon
Years Experience:
1 year 9 months
About Me:
I've worked in the hospitality field for 30+ years in Reservations/Call Service Management, Guest Service, Management and Hotel Systems (IT). I've worked with Helmsley Hotels, Denihan Hospitality/Sonesta Boutique Hotels, Hilton Hotels, Hersha Hotels and Four Seasons Hotels throughout my career.
How I Can Help You:
I enjoy working with clients, assisting them with their vacation plans and helping them make unforgettable memories.
Industry Experience:
I began my Travel consultancy career in 2022 drawing on my hospitality background.
Favorite Vacation:
Driving the Pacific Coast highway and the Monterrey Peninsula and Bermuda
Dream Vacation:
Istanbul land tour with a cruising on the Bosphorus Straight or Amalphi Coast