Travel | Group Tours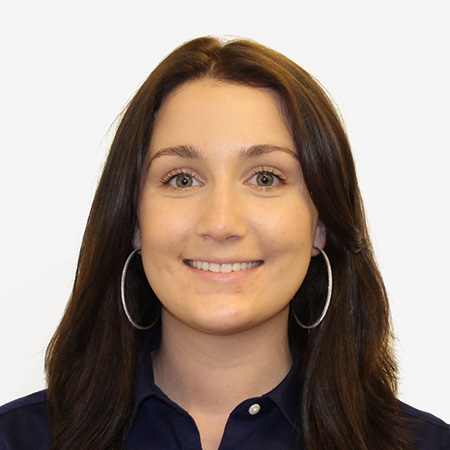 Abigail O'Keefe
Hours:
Mon, Tues, Thurs & Fri - 9 am to 5 pm
Wednesday - 9 am to 7 pm
Saturday - 9 am to Noon
Years Experience:
5 years
About Me:
I have a bachelor's degree in Marketing from Indiana University of Pennsylvania, and a bachelor's degree in business administration from ICN Business School in Nancy, France.
How I Can Help You:
I can help you plan your dream vacation.
Certifications:
Globus
Holland America Cruises
Princess Cruises
Azamara
Celebrity Cruises
Trafalgar
Tauck
Royal Caribbean
Viking Cruises
Industry Experience:
France, Spain, Germany, The Netherlands, Ireland, Morocco, Belgium, Dominican Republic, Alaska.
Favorite Vacation:
Oktoberfest in Munich, Germany