7926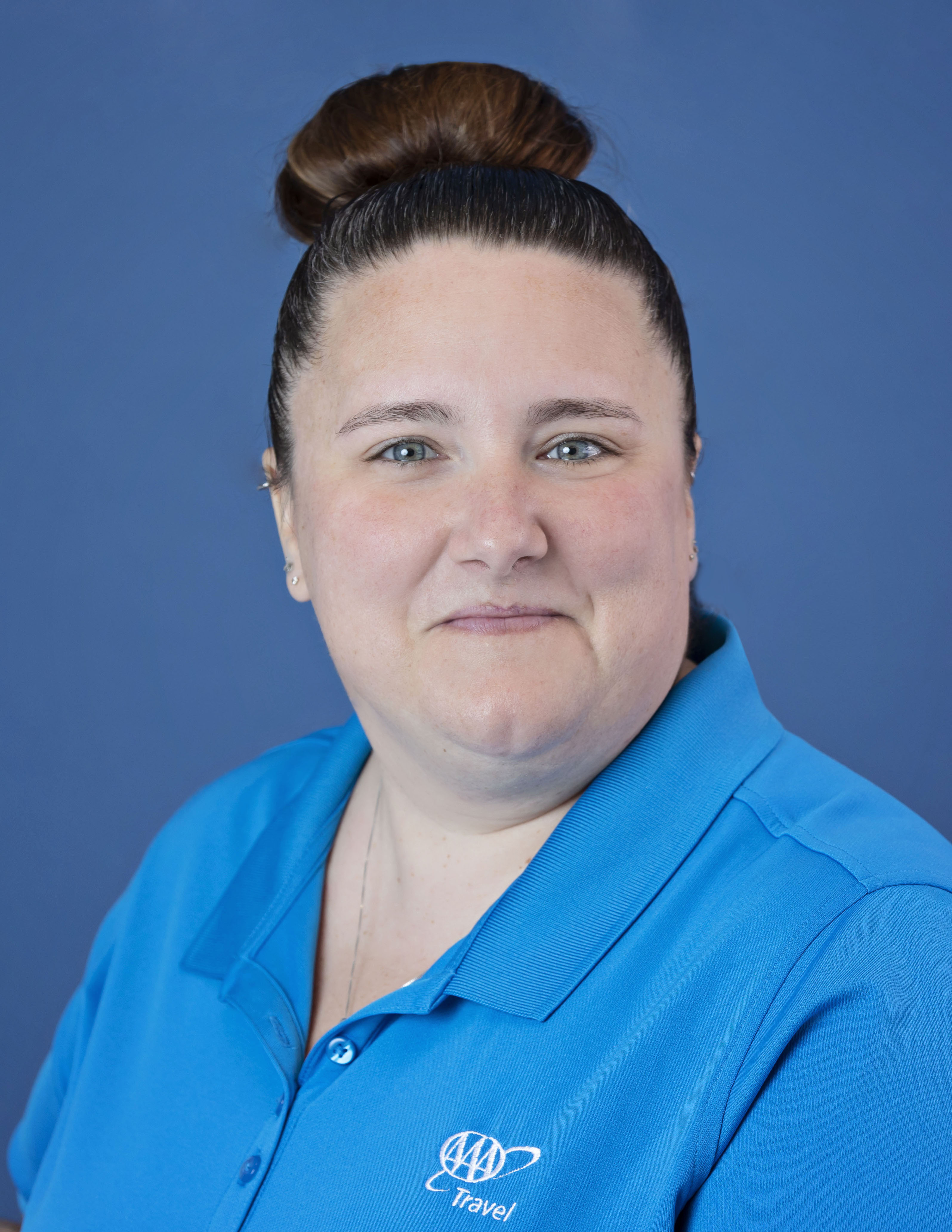 Missy
Taubitz
Hours:
Mon, Tues, Thurs & Fri - 9 am to 5 pm
Wednesday - 9 am to 7 pm
Saturday - 9 am to Noon
Years Experience:
3 years 7 months
About Me:
I have a degree in Early Childhood Education from Reading Area Community College, a degree in Elementary education from Alvernia University and taking a course in Hospitality Management in Travel and Tourism. Because I myself love to travel and love to hear stories of where others have been. That's why I decided to go to the Travel Industry.
 
How I Can Help You:
I can help you plan your dream vacation with your dreams and our preferred partners.
Certifications:
Disney College of Knowlege
Rocky Mountaineer
AM Resorts Master Agent
Holland America Cruise Line
Royal Caribbean Cruise Line
Carnival Cruise Line
Princess Cruise Line
Trafalgar
Industry Experience:
I have been to many different Caribbean islands including St. Thomas, St. Croix, Nassau, Puerto Rico, Haiti.  I have also been on 5 cruises with Carnival, Royal Caribbean, and Disney. I have also gotten the chance to go to Alaska which I am very excited about.
Favorite Vacation:
My favorite vacation is either a cruise to the Caribbean or a trip to Florida to visit my best friend and goddaughter.
Dream Vacation:
My dream vacation would be a trip to Europe or Italy.