7921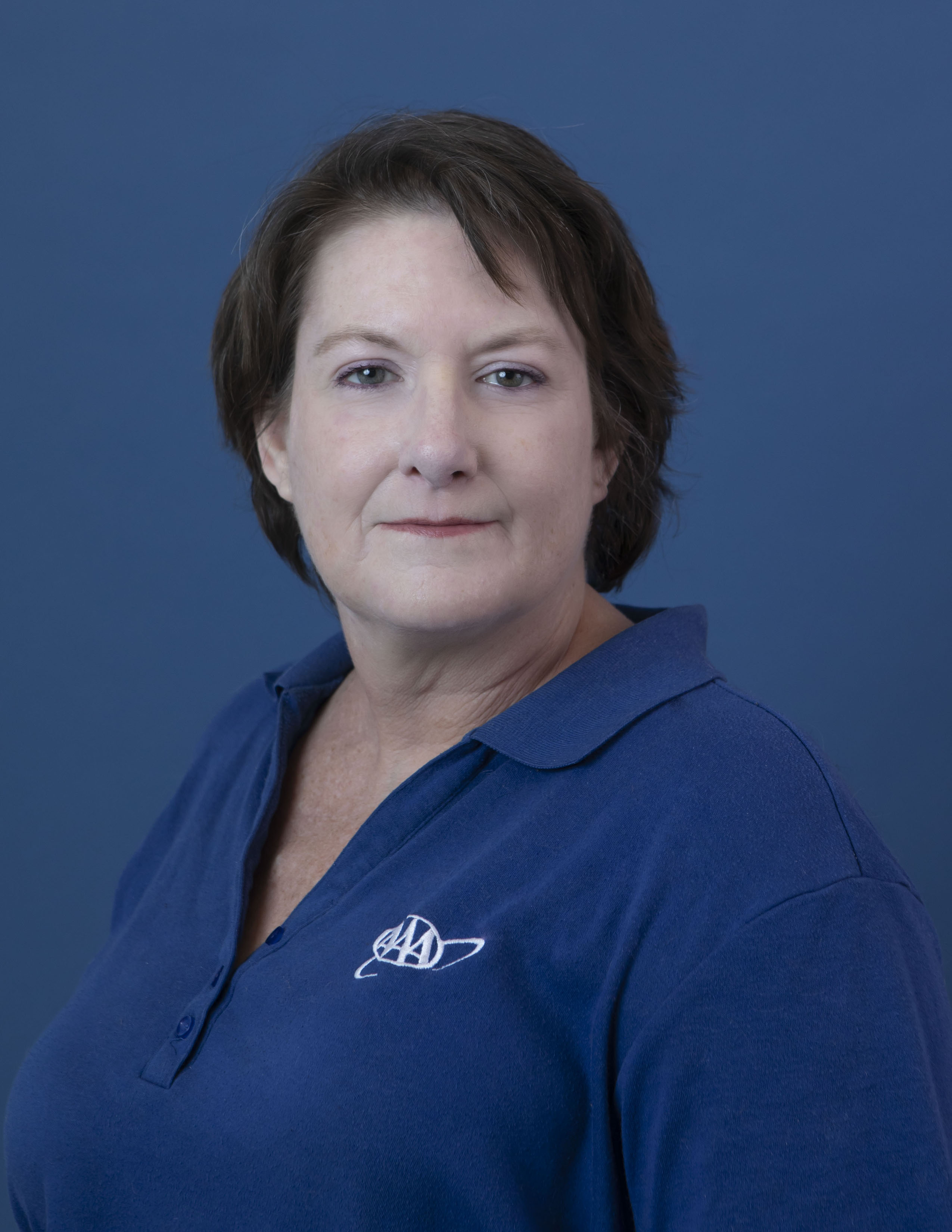 Pamela
Firster
Hours:
Monday to Friday - 9 am to 5 pm
Years Experience:
10 years 1 month
About Me:
Travel has always been a strong influence in my life. I love learning about other cultures and destinations through their languages, history, art and cuisine.
 
How I Can Help You:
I've been traveling the world all of my life and would love to help you do the same!
Industry Experience:
AMR Master Agent, Hawaii Specialist, Universal Studios, Costa Rica Specialist
Favorite Vacation:
So many to choose from! Probably Japan.
Dream Vacation:
45-day cruise through the South Pacific, then New Zealand and circumnavigating Australia OR a stay at Giraffe Manor in Africa.
Travel Destinations:
Asia
Caribbean
Europe
Mexico
USA