7225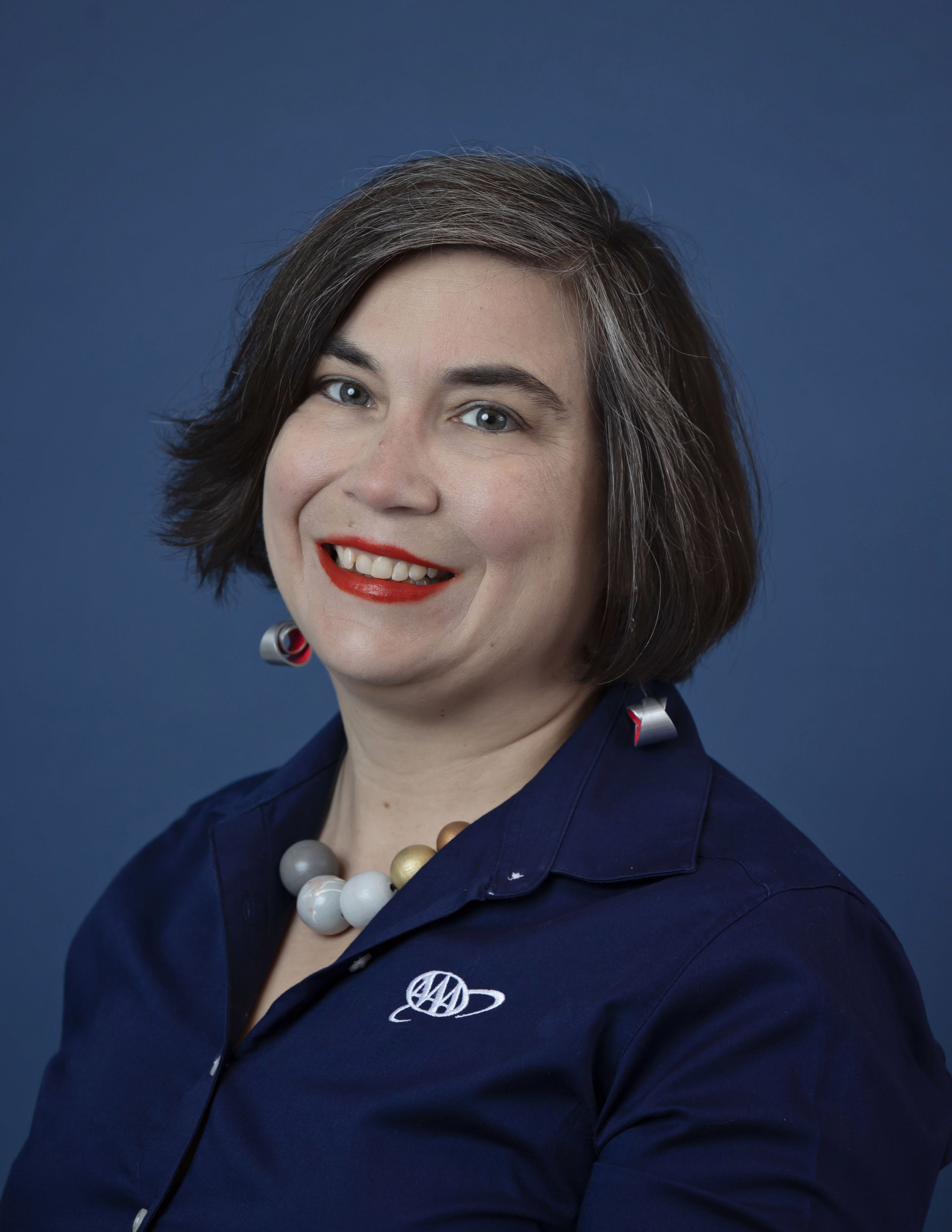 Stacy
Snyder
Hours:
Mon, Tues, Thurs & Fri - 9 am to 5 pm
Wednesday - 9 am to 7 pm
Saturday - 9 am to Noon
Years Experience:
18 years 3 months
About Me:
I have an Associate Degree in Travel & Tourism from Harrisburg Area Community College. I love being on the go, at home and while traveling, whether exploring a new city, cultures around the world and our National Parks. My current travel plans are to Barcelona, Spain (December 2020).
How I Can Help You:
It's a pleasure to assist you in planning the vacation that is the true fit for you.
Industry Experience:
Alaska, Finland, Sweden, France, Germany, Morocco, Disney World, several cruises including the Danube, Seine, Mississippi Rivers, Baltic, Caribbean, Canada & New England, US National Park - Yosemite, Grand Canyon, Bryce Canyon, Zion
Favorite Vacation:
It's a tie between Uniworld Seine River Cruise and Rocky Mountaineer Journey through the Clouds