REAL ID Update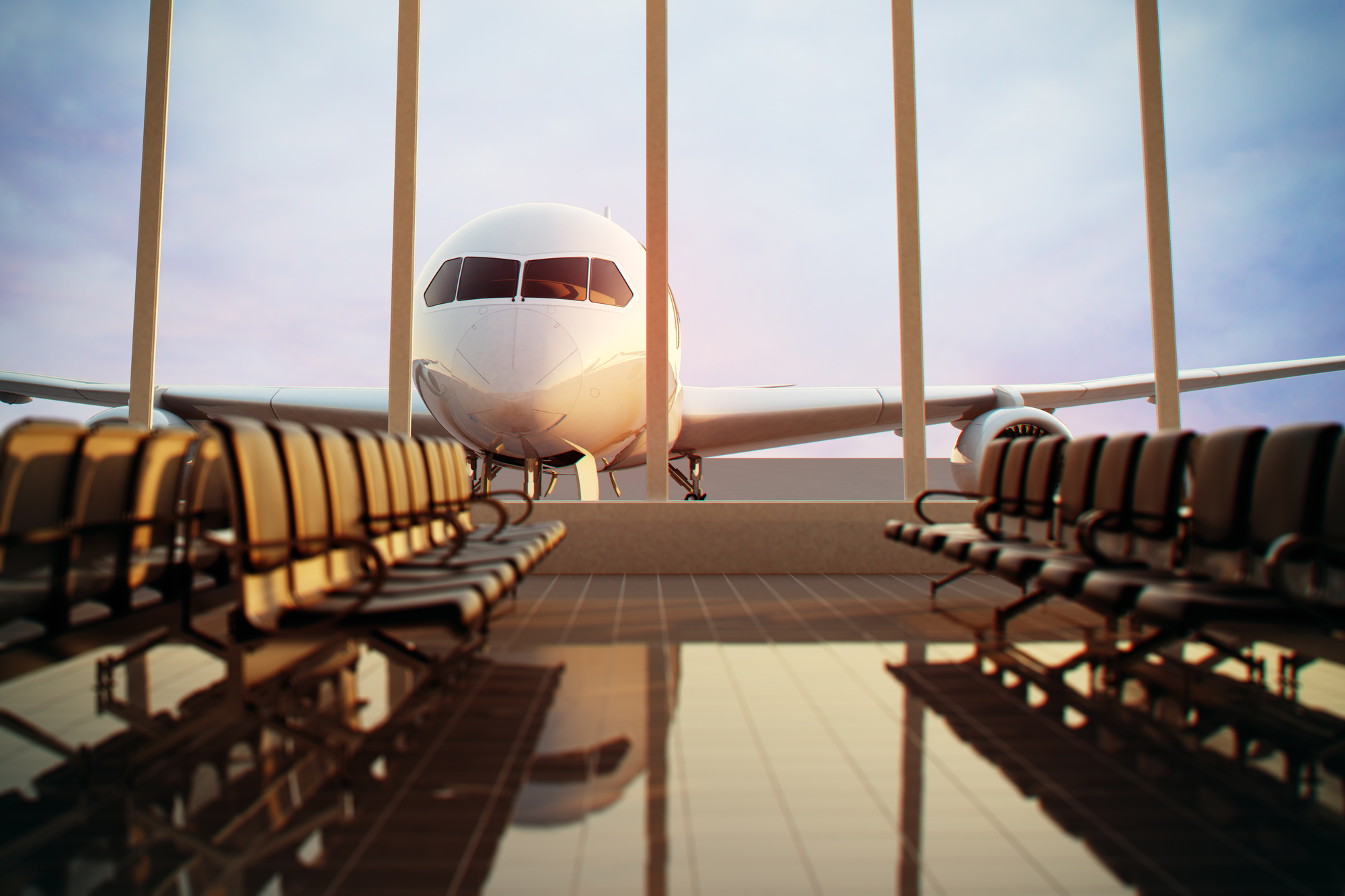 Currently, 49 jurisdictions have been determined by the Department of Homeland Security (DHS) to be compliant with all REAL ID requirements. The other seven jurisdictions listed below are noncompliant, but have been granted a temporary extension from enforcement. Extensions are granted at the discretion of acting Homeland Security Secretary Kevin McAleenan, who has expressed his commitment to enforcing the REAL ID law and regulation according to the planned enforcement schedule. For this cycle, DHS has issued limited compliance extensions for only the amount of time that states or territories need to both begin issuing REAL IDs and to complete the DHS compliance review.
DHS continues to assist states in meeting the final implementation date of October 1, 2020, when every air traveler will need a REAL ID compliant license, or another acceptable form of identification for domestic travel.
Information for Consumers:
Until October 1, 2020, residents from a state that is compliant with REAL ID may continue to use their current state-issued driver's licenses and identification cards, regardless of whether the card is REAL ID compliant, for accessing federal facilities and airports.
The license/ID itself does not have to be REAL ID compliant until "card-based" enforcement begins on October 1, 2020. When "card-based" enforcement begins, REAL ID-compliant licenses or other acceptable forms of ID will be mandatory for accessing federal facilities and air travel. If consumers are not able to obtain a REAL ID compliant identification card by October of 2020 (or at any other time), there are many other acceptable forms of identification for domestic air travel.
Federal Communications - TSA Public Awareness Campaign:
TSA recently launched a public awareness campaign reminding travelers of the new requirements and Oct 1, 2020 deadline.