Gas Alert: Following massive fire, Philadelphia refinery announces closure
Gas Alert: Following massive fire, Philadelphia refinery announces closure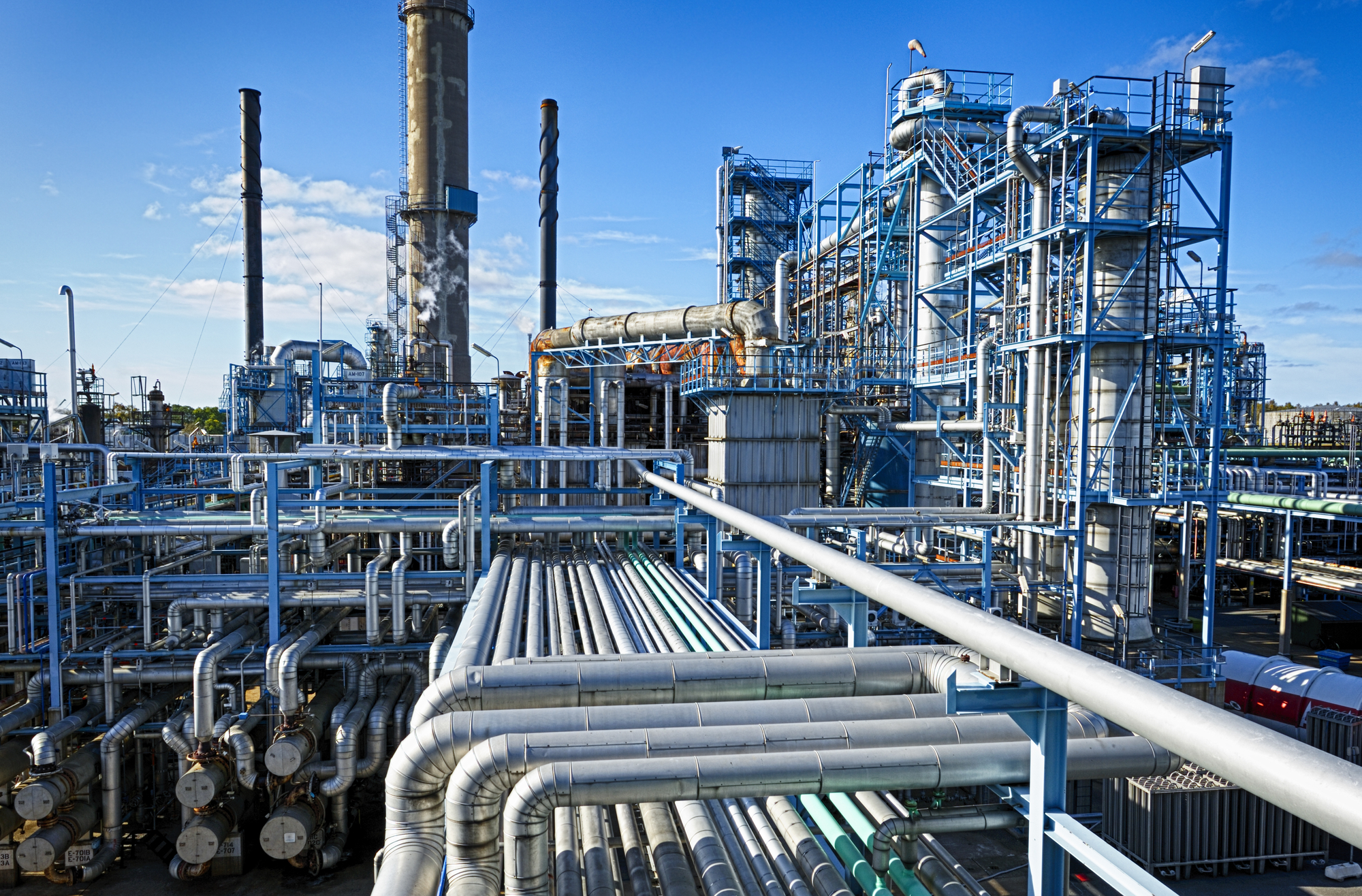 This morning, Philadelphia city officials announced that the Philadelphia Energy Solution's (PES) refinery will shut down within the next month. This news follows an explosion and two fires within the last few weeks at the South Philadelphia complex. This is the oldest and largest refinery on the East Coast, producing 335,000 barrels of crude per day (42 U.S. gallons per barrel). According to their website, in addition to unbranded gasoline, this facility also produces jet fuel and diesel, among other products.
The closure of the facility will likely have an impact on gas prices in and around the region, though it is too early to know how much prices could increase, especially during summer's peak driving season. The biggest impacts at this time to retail gasoline prices will be increased transportation costs and consumer demand. Gasoline stocks from Canada, neighboring refineries, and the Colonial Pipeline were identified as solutions to help backfill supply following last week's incident. These still are short-term solutions, but the long-term viability to help meet demand and relieve any tightness in gasoline supplies in the Northeast, due to the PES closure, is unclear.
The national gas price average has increased two cents since Monday. A major factor driving the increase includes the upcoming Independence Day holiday. While the fire last week was also a factor, it was not significant. Regionally, a handful of states, including Pennsylvania, West Virginia and New Jersey, saw prices increase one to two cents since last Friday. Motorists in the region will likely continue to see modest increases in pump prices – especially leading up to what is expected to be a high-demand travel period for the Fourth of July (41.1 million Americans to travel by automobile).